Custom Fun for Everyone
Customize Your Own Adventure with Everblast Play's Tailor-Made Packages
Fun and fast-paced games for kids, teens, and adults!
P.Ed days / PA days
Package
Lunch / After School
Programs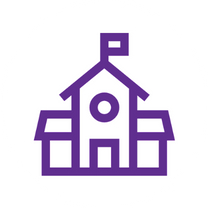 In-school field trips
Package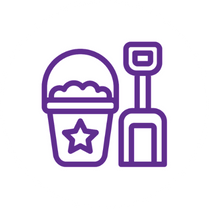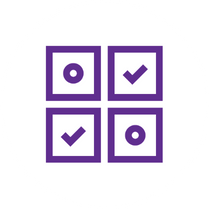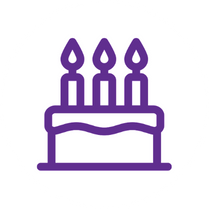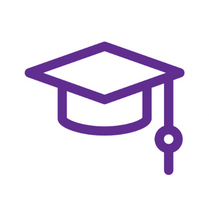 Teambuilding (Dynamix)
Package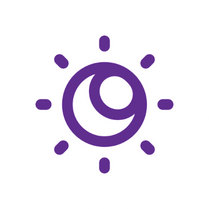 Day/Overnight trips
Package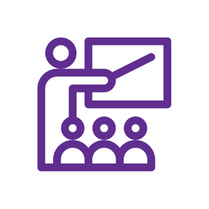 1-hour workshops to full-day events
Single-visit events to multi-week sessions
Small-group to large-group events!
Got questions?
or comments?
Let us know!